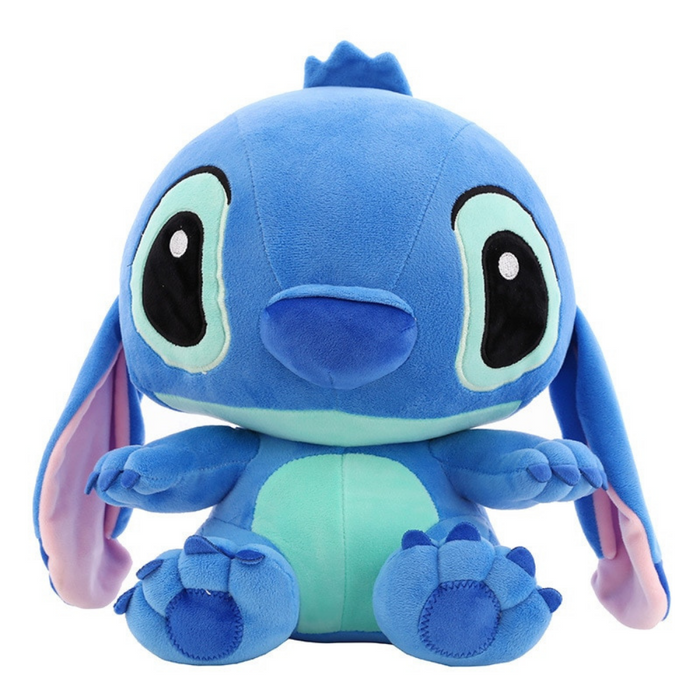 Large Stuffed Lilo & Stitch Plushie Toys
Visitors are browsing our store
Hurry! this special sale ends in
In Stock

35-55cm & two unique color options of high-quality nostalgia!

Large size makes for the perfect cuddle companion, but also tremendous for play.

Nostalgic vibes add wonderful energy to any room you can think of, so place it wherever you please. 

If you've got young ones to buy for or someone who is a huge fan of the nostalgic film, this plushie works perfectly for any occasion requiring a gift!