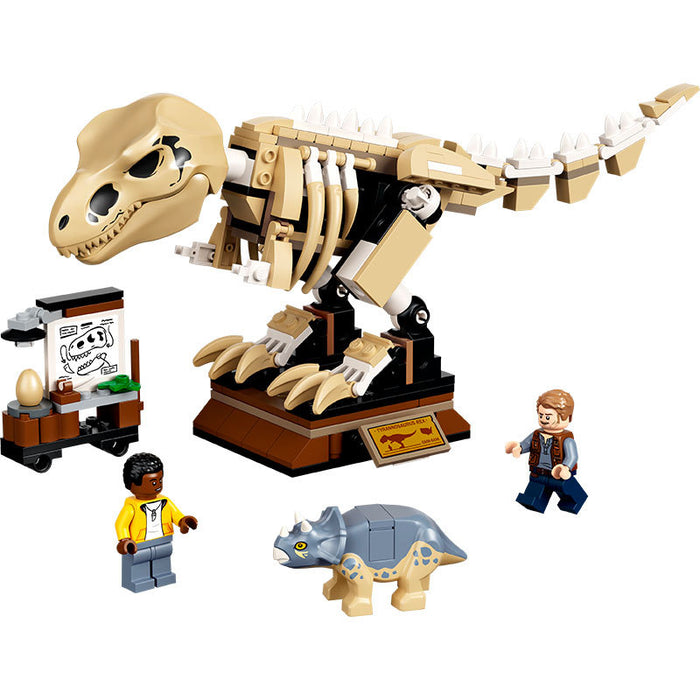 Jurassic World Dinosaur Kids Toy
Visitors are browsing our store
Hurry! this special sale ends in
In Stock

Jurassic World Dinosaur Kids Toy is a Perfect movable toy for kids who love prehistoric creatures. With Jurassic World being one of the most popular movies franchise of all time, your child will love this Toy. Jurassic World Dinosaur Kids Toy is made of PVC material and movable, so kids can play with it however they want.
Specifications:
Jurassic World Dinosaur
Tyrannosaurus Baryonyx
Transport Ship Escapes
Building Block Bricks
Toy for Children Gifts
Material: Eco-friendly ABS plastic.
Harmless to Children's health.